LEATHER BOX
Over the last 15 years,
Khang Thanh
has been operating its modern facility to manufacture millions of leatherette boxes used in gift & shopping fields. We are committed to manufacturing each and every product with the highest standard of quality.
Product: Wine leather box, leather wooden wine box, cosmetic leather box, watch leather box, jewelry leather box, notebook...
Application: Fashion, jewelry, watch, cosmetics, shopping, gift packaging
Materials: Leather
Customized choice: Design, finishing, color, shape, dimension, etc.
Certificates: FSC, BSCI, ISO 9001, ISO 14001, ICS, G7 Printing Master, Walt Disney ILS, L'Oreal Audit, TCM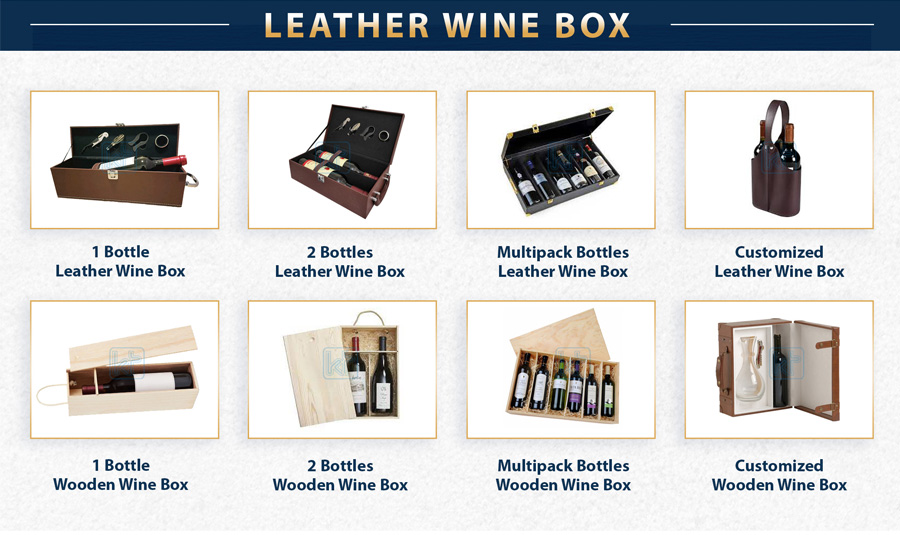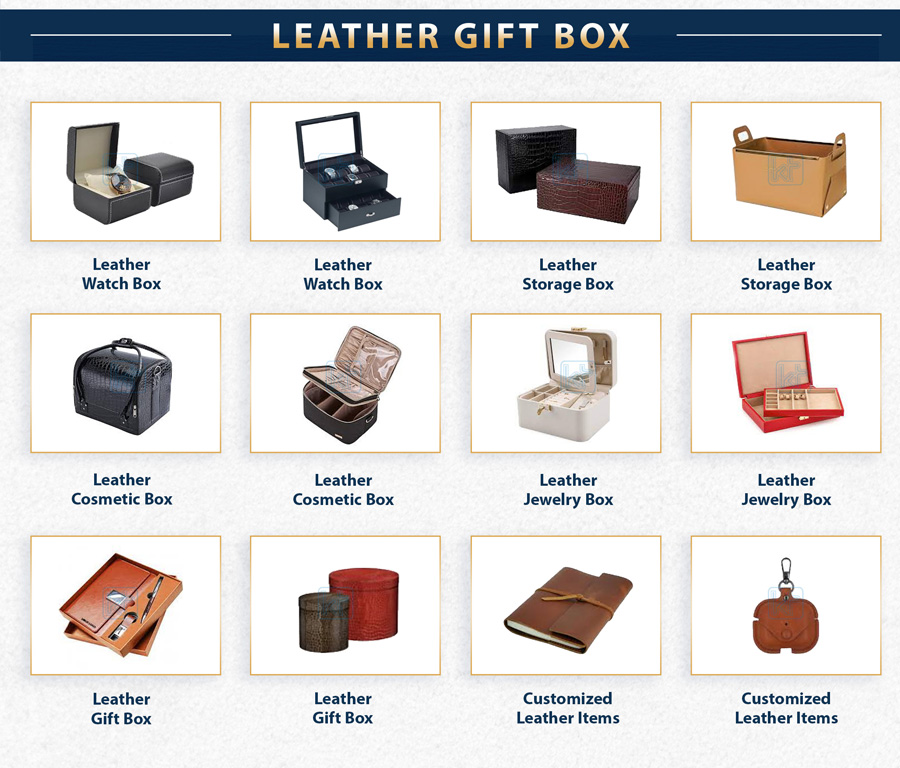 SUSTAINABLE DEVELOPMENT
QUALITY STANDARDS
Khang Thanh the improvement of product quality according to G7 Printing Master standards.
Investing in advanced equipment, standardized methods, and quality testing equipment according to the ISO 9001:2015 system.
ENVIRONMENT
Using forest and paper resources that are managed under strict criteria of FSC.
Efficient use of energy sources and control and treat emissions according to the ISO 14001:2015 system
SOCIAL RESPONSIBILITY
Responsible labor utilization under the BSCI system.
Towards a Sustainable Supply Chain, achieving Walt Disney ILS and L'Oreal's Supplier Responsibility Compliance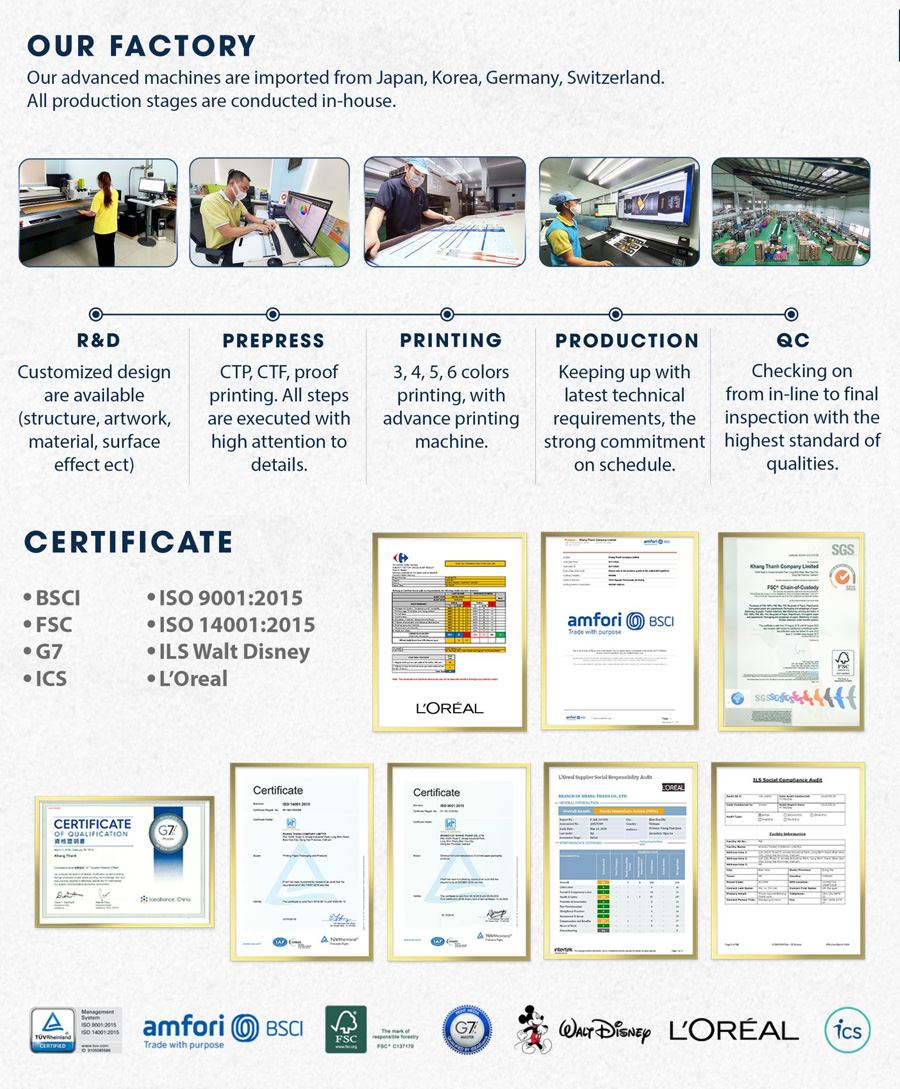 CONTACT US
We'd love to learn more about your project. Feel free to reach us to support your brand with the right leatherette box:

KHANG THANH MANUFACTURING JSC - ​HOUSE OF PACKAGING
Tel: (+84) 77 8878 222 ​
Email: info@khangthanh.com